As you are all aware the season has ended early because of the current Covid-19 Corona Virus pandemic. This has meant we have been unable to have our usual AGM and conclude end of season club business in the normal way. As a result the committee met on Thursday 11th June and the following was decided –
1) The club will continue with the same committee and using the decisions made at the previous AGM.
2) Currently we cannot re-arrange the weekend trip. If anyone wants a refund of the money they have paid let Stephen have your bank details and he will do a BACS transfer. Otherwise the money will be held as now by the club and can be put towards a future weekend trip or away travel as and when either/both are possible.
3) The bonus ball will continue. People can pay Mark by BACS or cheque. Contact Mark if you want to cancel your bonus ball. Anyone 10 or more weeks behind on the bonus ball will be contacted by the committee with a view to arranging payment.
4) As and when the 2020/21 season starts the Committee will hold another meeting and update members on travel and events.
5/ Memberships will still continue into the new season. If and when we are allowed to travel to away matches a new membership fee will apply. This will be on a pro rata cost from commencement to end of season at the current annual membership cost.
Wishing everybody well and hoping everyone and their families are keeping safe. Hope to meet up soon.
Committee
UP THE POOL
Our deepest sympathies and condolences go to the Family of one of our members Paul Carllson who sadly passed away on the 22nd June 2020, He will be sadly missed by all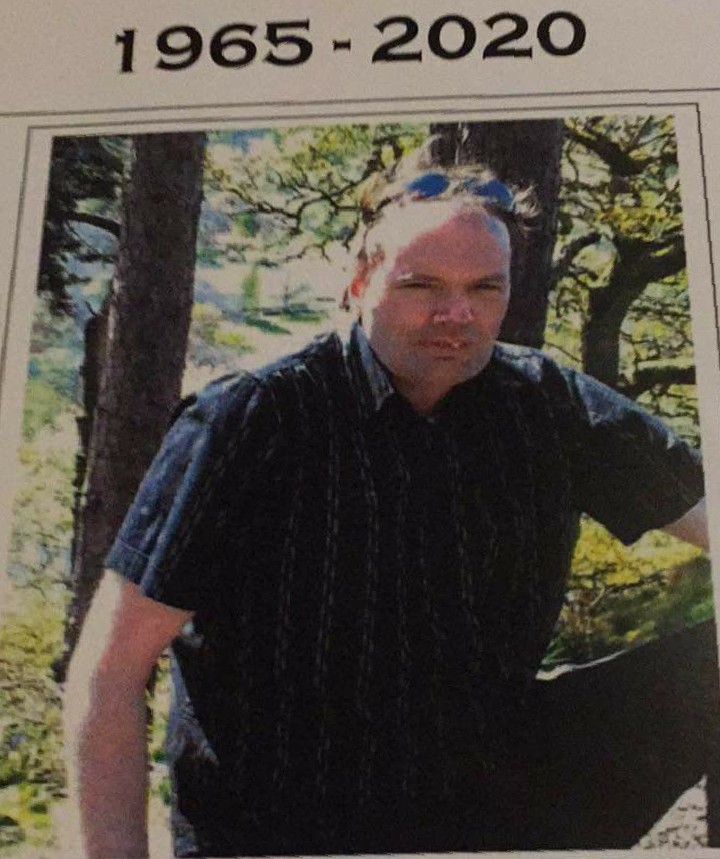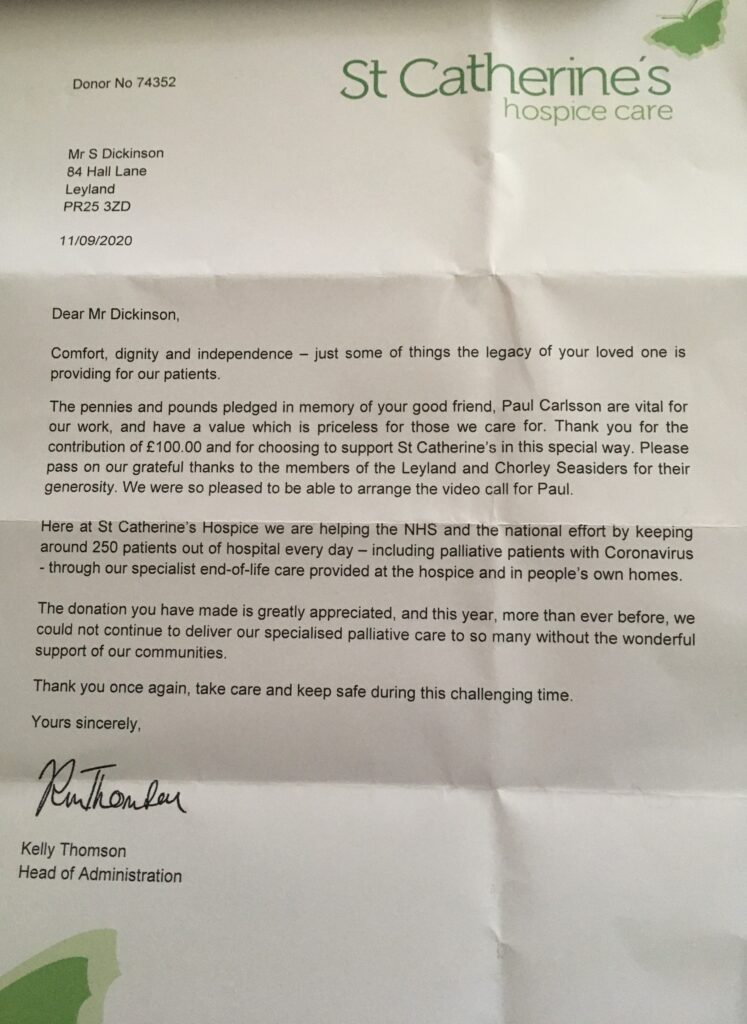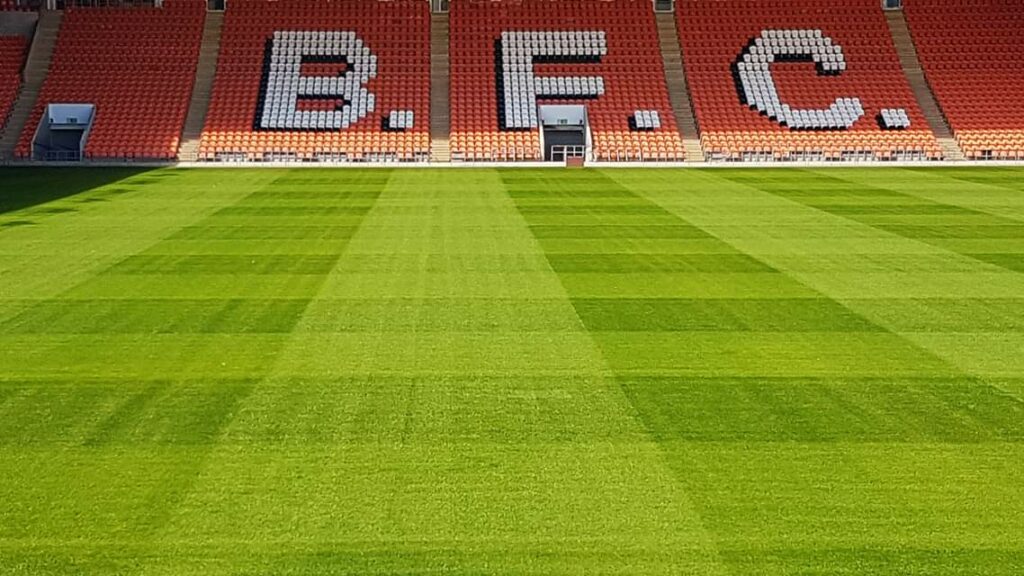 Bonus Ball Winners
| | | |
| --- | --- | --- |
| 18th September 2021 | No Winner | 12 |
| 25th September 2021 | No Winner | 53 |
| 2nd October 2021 | No Winner | 43 |
| 9th October 2021 | No Winner | 55 |
| 16th October 2021 | Dave Billington | 22 |